What can you expect from all Silver Star Stays rentals?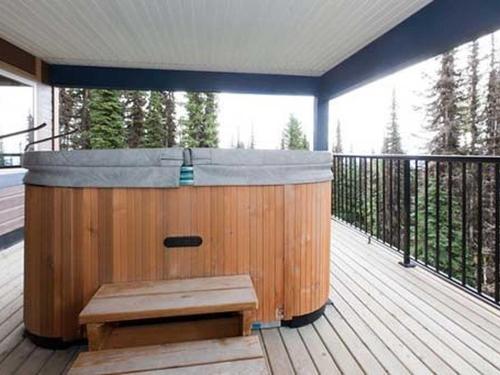 Free Parking
Free Wi-Fi
Keyless entry to all units which gives you the freedom and flexibility to arrive any time after the 4 p.m. check in time
Many units are pet friendly for $30 plus tax per day/per pet
Private and shared hot tubs open for winter season
Many private hot tubs open for summer season - just ask, and we will let you know if the property you are looking at has an open hot tub in the summer
Creekside Condos have one shared hot tub open during the bike season.
All properties require a minimum 2 or 3 nights stay except for long weekends throughout the year, which all require a 3 night stay. The three week holiday period at Christmas/New Years require a 5 night stay.
What is going on at Silver Star Mountain?
Silver Star has four distinct seasons:
Winter begins in November with world famous early season Nordic skiing. Downhill usually opens the end of November. Exact opening dates are subject to weather conditions.
April – mid-June. (Spring) and mid- September to November (Fall) are both considered our "peaceful" seasons. Most services in the village close during these shoulder seasons and it is very quiet on the mountain. A lovely time to enjoy some time alone or with someone special!
Summer – Hiking/mountain biking/cross country biking, festivals and much more! Opening day mid June (for weekends only) and daily from the end of June until after the September long weekend (plus at least one or two bonus weekends)
For full details on events during both the winter and summer season please check out the events page.
Who are we at Silver Star Stays?
Silver Star Stays is a team of 5 working from offices across Canada and around the world – with most of us right here in Okanagan or on Silver Star Mountain during the ski season.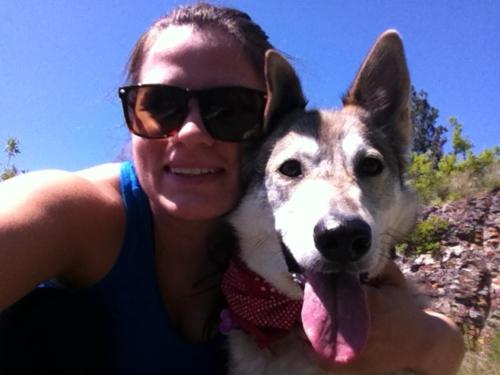 Owner: Lindsay Brennan
Lindsay lives at Silver Star Mountain with her pooch Stella. She is the owner, operator and mountain host of Silver Star Stays. She and Stella love the outdoors and love Silver Star's mountain bike park and many hiking trails in the summer. In the winter, she enjoys taking an afternoon break in the snow and also loves taking in the magic of the vibrant village at Silver Star. Silver Star is a place I love sharing with our new and returning guests.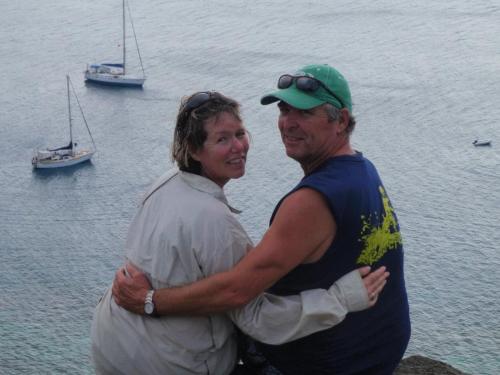 Diana Young and Peter Bruckmann

Diana and Peter were the founding owners of Silver Star Stays. They have owned condos at Silver Star since 2001 and have lived on the mountain full time during the winter season for the past 10 years, after selling their internet travel agency in Abbotsford, BC. For 7 of those years during the other 6 non-winter months, they sailed across the South Pacific from Vancouver to Australia. After selling their boat, they now enjoy being on terra firma with their kids and their five grandchildren. They love Silver Star in both the winter and the summer and they especially enjoy all our first time guests who have discovered our secret 'gem' of a mountain and keep coming back again and again.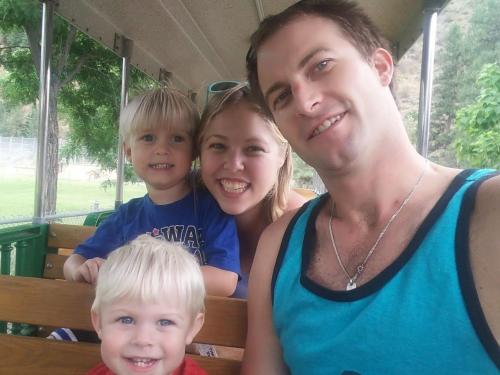 Kylie Franklin
Kylie is a busy momma – her boys are 2 &3, wife, vacation specialist and substitute teacher for kindergarten to grade 12 in the Gold Trail District, BC. Kylie is also Peter and Diana's daughter so Silver Star has been a huge part of her life since she was 12 years old. Her favourite thing about Silver Star is its jaw dropping beauty. Her favourite memory is her 2012 wedding in the winter wonderland – she looked like a snow princess! She loves introducing new people to the magic of the mountain, especially her Australian in-laws and extended family.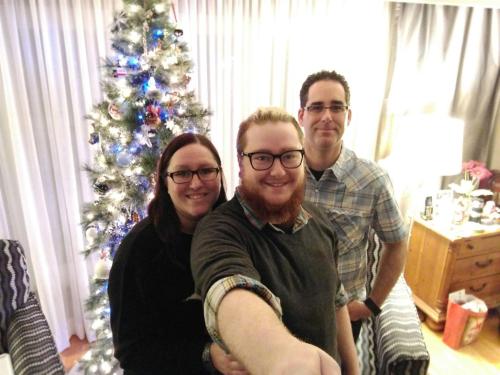 Tara McCandless-Wilton
Tara lives and works out of Toronto, Ontario with her husband, Mark and son, Kieran. (Tara is also Peter and Diana's daughter making this a true family business) She is Silver Star Stays incredible accounting team, resident excel sheet and form expert. Tara is an avid Toronto Maple Leafs fan. Not a fan of winter, Tara loves hiking Silver Star Mountain in the summer and enjoying the fresh air.